I just thought I would pass on this new blog that I came across. It is from Ron Miller, a Maryland personal injury attorney. His website is great with a ton of information and his blog looks good as well. Lawyer Blogs, providing law related information for legal help and support.
Colleague and fellow blogger Patrick DiDomenico has started a blog called iPad4Legal that is further whetting my appetite for an iPad. He describes his new blog in these terms:
Lawyers New Blog Articles
Lawyers Blog India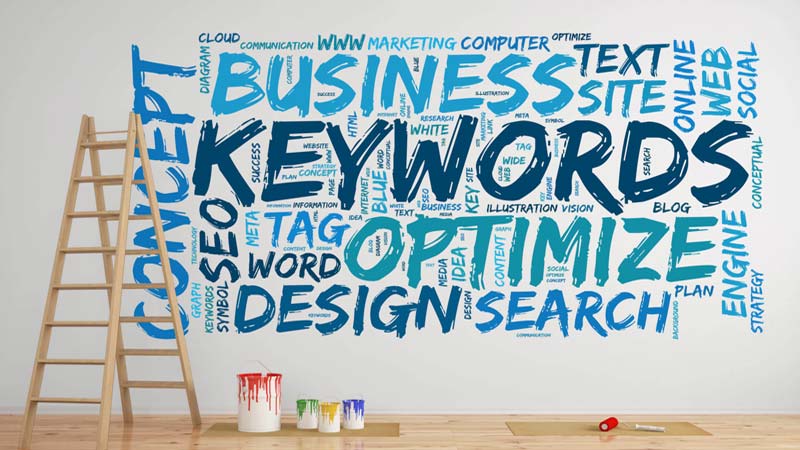 Lawyers New Blog Images
iPad4Legal is a blog about iPads as they pertain to lawyers, law firms, and the legal profession. We may occasionally stray and discuss iPhones or other Apple products since the technologies often overlap.
Lawyers New Blog Sample
Another colleague described iPad as good for content consumers (which I am) but perhaps less so for content creators (which would be perhaps disappointing but something I suspect Apple would improve upon). The obvious interest will be in accessing online research databases and using e-books.